Traveling - September, October 2011


I hit the road for nearly two weeks, leaving late September. My first stop was the US Military Academy at West Point, where I visited my sister and her family, rode my bicycle a lot, and watched Army beat Navy (women's basketball) and Tulane (football). The football game inspired much hoopla, but the volleyball game was also great. The crowd was smaller and the action was easier to follow.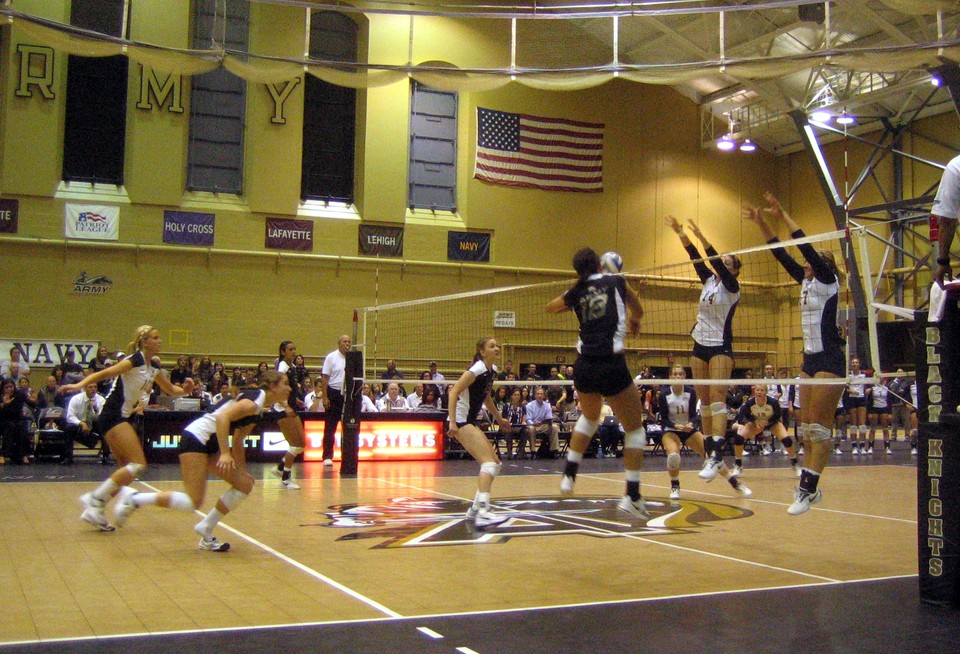 The Army cadets (left) leap to a decisive victory over Navy.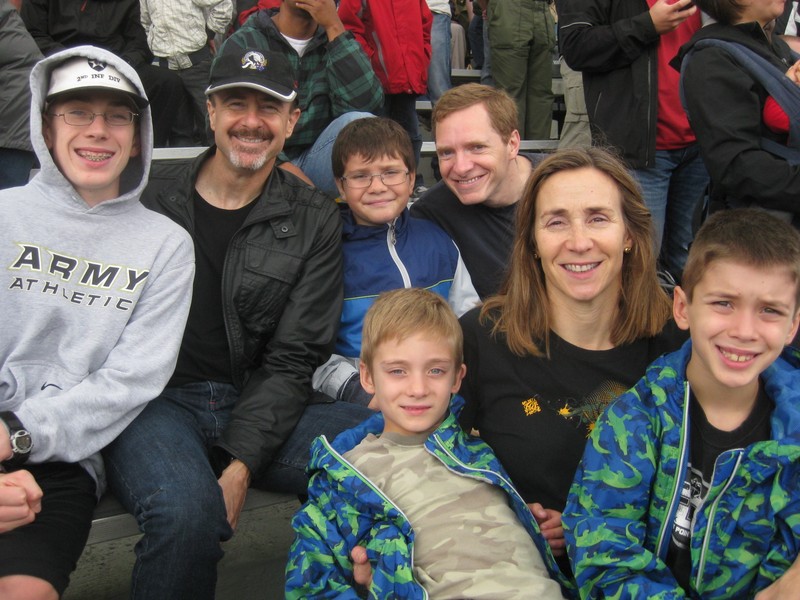 At the fooball game. Me, nephews Stephen, Teddy and Chris, sister Elizabeth, and friends. Army colors are black and gold, so the adults wore black and the kids wore clothes (sometimes just getting them dressed is a major victory).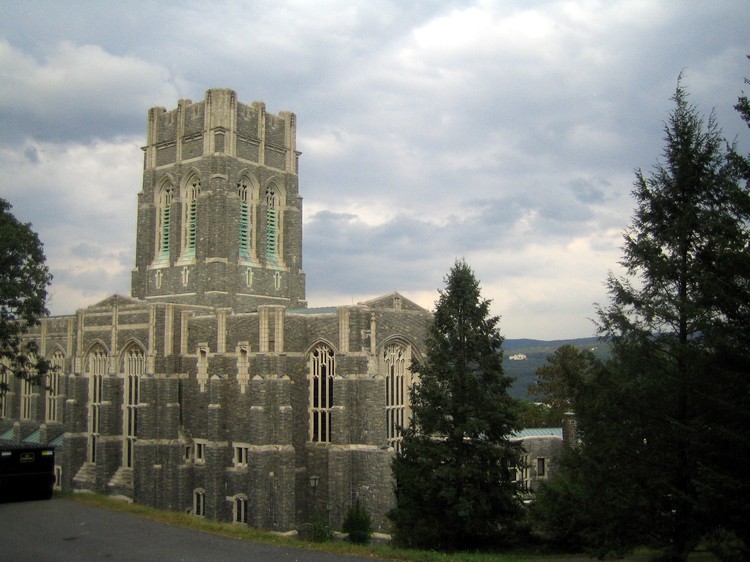 This view of the Cadet Chapel is just down the street from where my sister and her husband live. The architecture at West Point is consitently Harry Potteresque.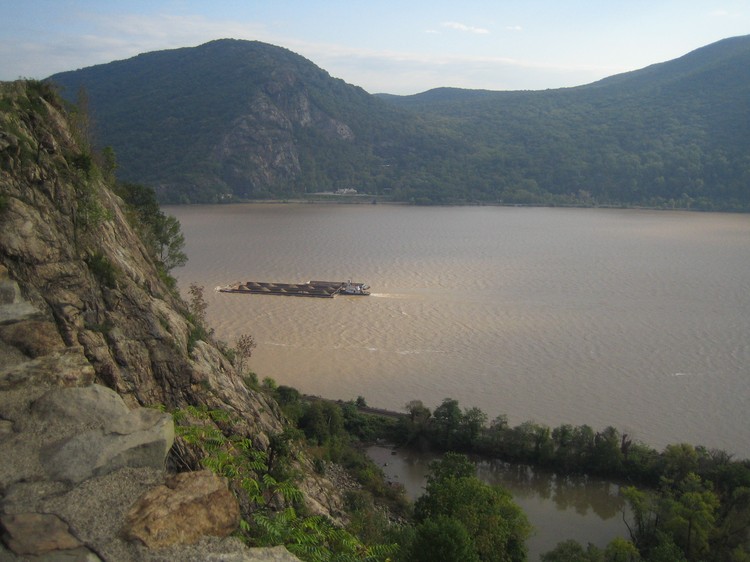 There were heavy rains while I was there, which caused minor damage to a nearby road. As a result a 4 mile stretch of highway overlooking the Hudson was closed to motor vehicles but easy to acess via bicycle. The ride was beautiful an no official asked me about it other than a West Point guard, who wanted to know how much damage I saw. The scenery was beautiful and the ride was relaxing.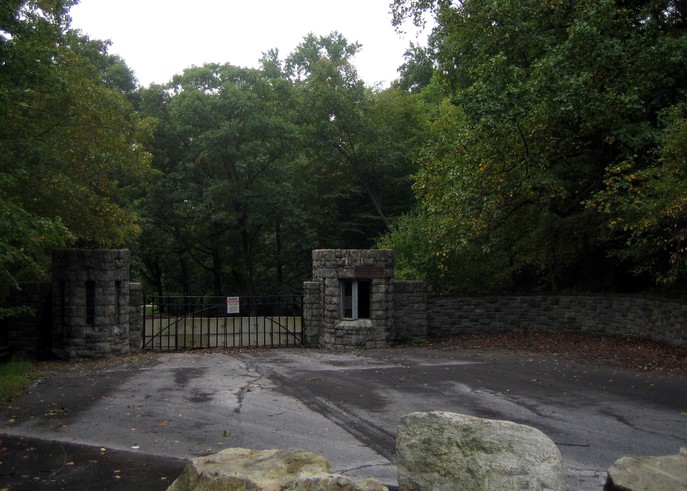 While riding I saw an older, closed entrance to West Point. The modern gates are less scenic.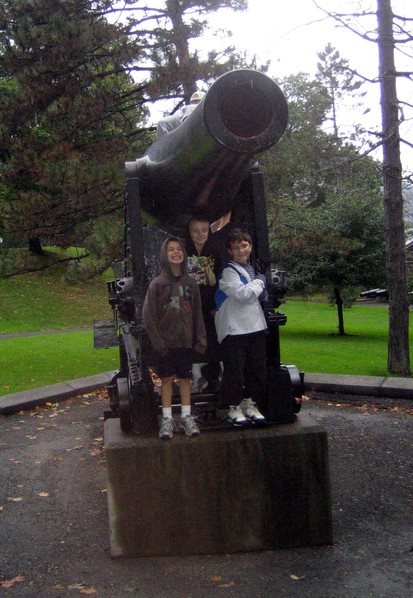 On game day, my brother in law Jamie lead us on a tour of nearby sites. Two of my nephews (Chris and Teddy) liked climbing on this cannon almost as much as they liked climbing on all the other cannons. Their friend Diego was also a cannon enthusiast.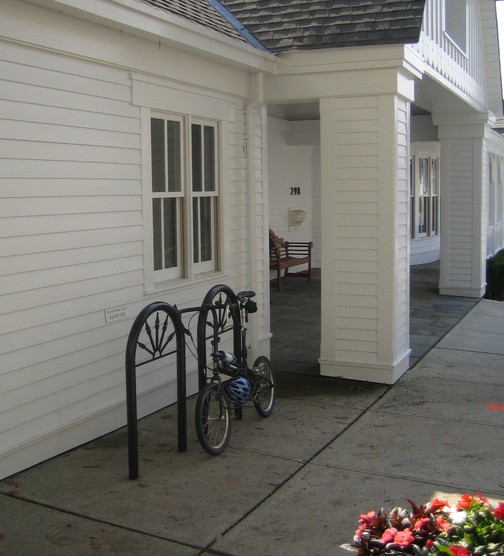 While riding around I visited nearby Highland Falls where the only two bicycle parking racks I found were installed incorrectly (they should be placed farther apart so four bicycles can be parked, two on each inverted U). Further evidence that society continues to ignore bicyle geeks.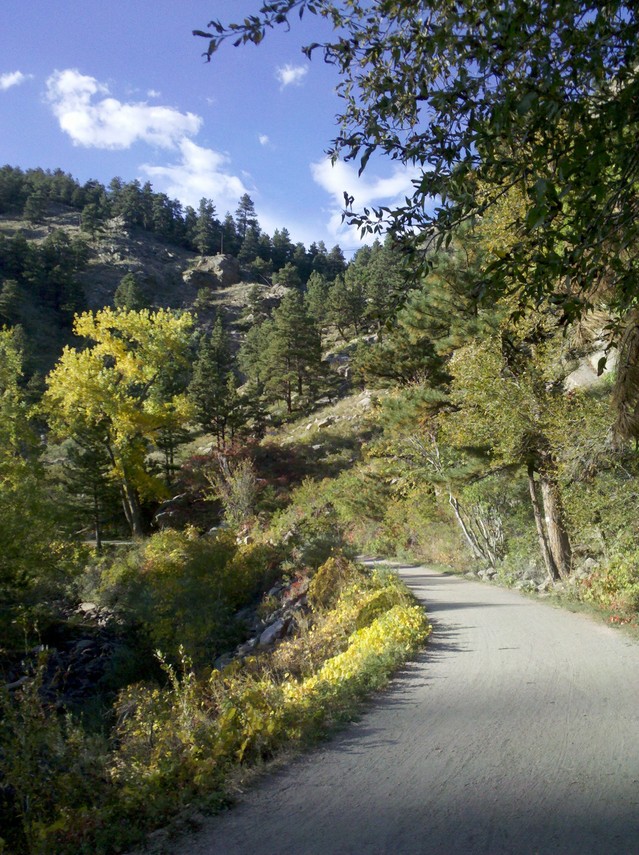 Next stop, Boulder, Coloroado. I was here for work but had time to get in some riding. I mostly rode on paved roads and trails, but the most beautiful scenery was on the unpaved bits.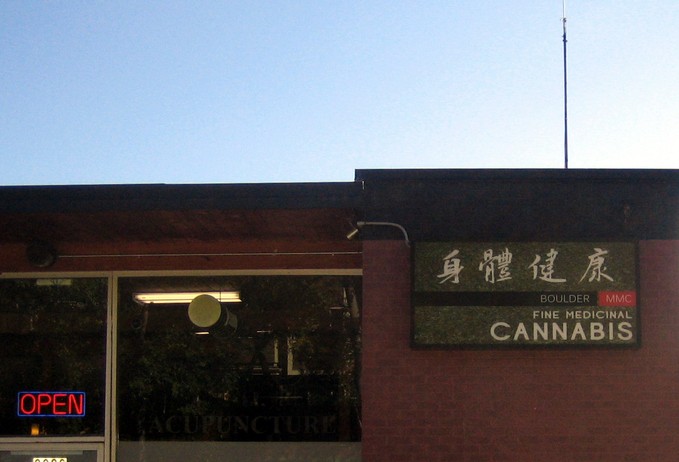 Looking for medicine? Buy only the finest.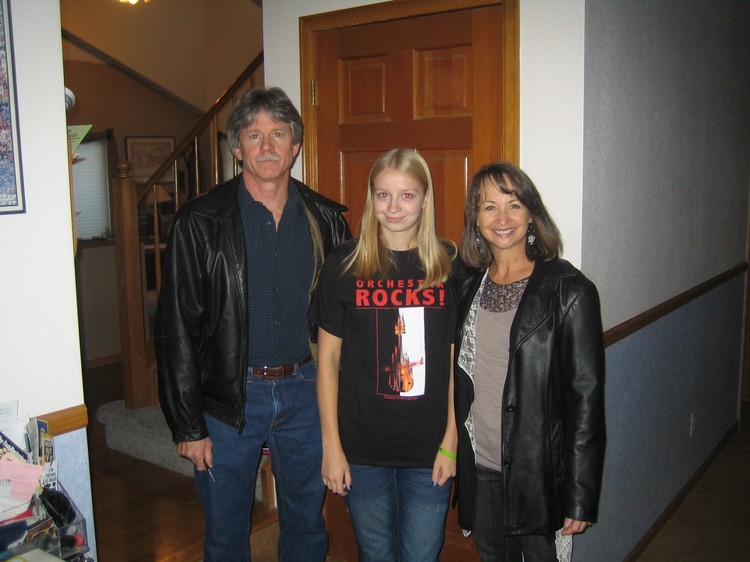 Next stop, Denver. Another town, another sister, another family. As in West Point I was treated very well and had a great time. As it turns out, my family loves me very much. I knew I wanted to put photos up on my web page and so talked them (Brad, Alana and Laura) into a quick photo before three of us ran off to see a play.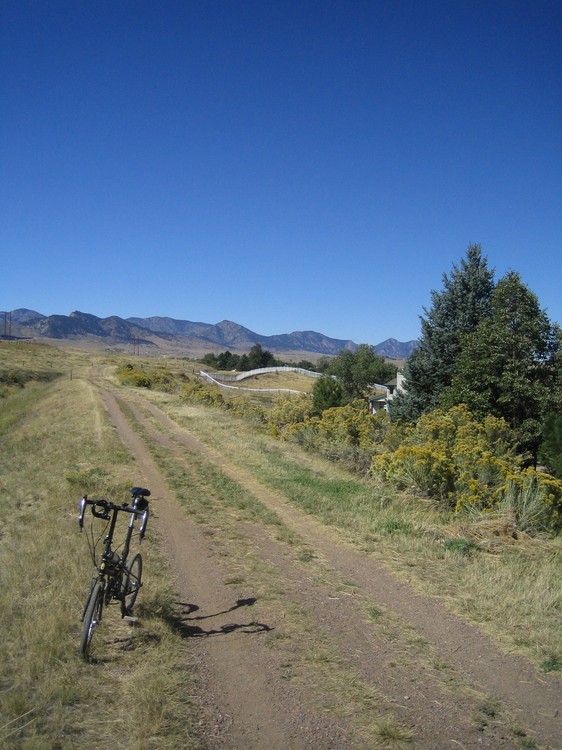 This looks like the middle of nowhere but is actually the Denver 'burbs (the middle of nowhere has fewer sisters, I think). This trail lead me to nearby Easley Road, which was on the route taken by the peleton during the final stage of the recent USA Pro Cycling Challenge. The peleton was headed to Lookout Mountain and then on to Denver and glory. I was just out for a ride near my sister's place. Had I known I was on the race route, I might have sped up a bit.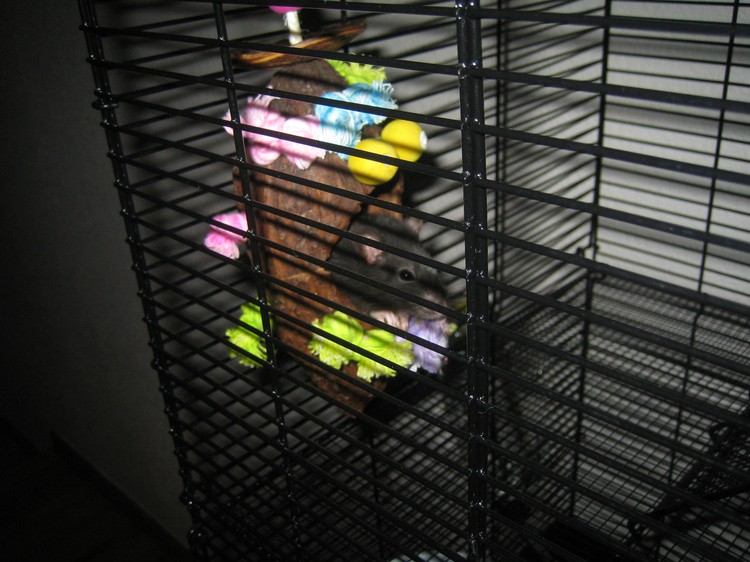 My sister's house features a dog, a fish and two rats. I think this one is named "Lilac." Pretty cuddly-looking!




Back to Jonathan's Page


Traveling - September, October 2011 / Jonathan Krall / revised November 2011